Used Ford Truck Beds
Auto Parts and Truck Beds for Ford Models
For all your auto parts needs, contact B&M Auto first - anything we don't currently have in our inventory can be found using our state-of-the-art inventory system. We can search multiple suppliers from various locations to get you exactly what you need, saving you the hassle of searching all over on your own. We also guarantee that every part we have is in good condition for a good price so you don't have to resort to shady craigslist deals. Give us a call and we'll start our search right away for the truck bed you need.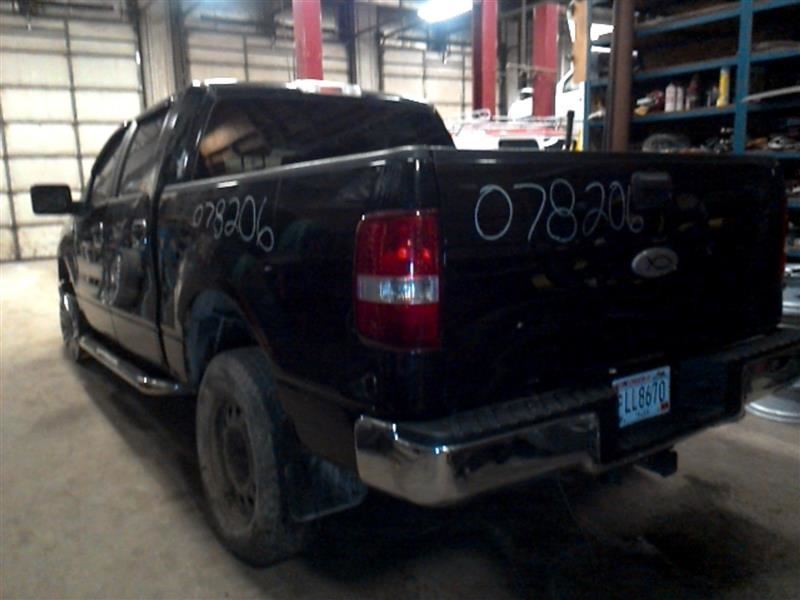 Types of Pre-Owned Truck Beds:
Ford F150


5'7 (67.4 in.) Short Bed
6'7 (78.9 in.) Standard Bed
8'2 (97.6 in.) Long Bed
Ford F250 & F350

6'10 (81.6 in.) Standard Bed
8'2 (98.4 in.) Long Bed
Ford Ranger


5'1 (61.0 in.) Short Bed
6'1 (72.8 in.) Standard Bed
When you buy your used auto parts from B&M Auto, you'll never buy new again. As a Gold Seal Certified member of the American Automotive Recyclers Association, B&M Auto provides the highest standards for quality control adhering to the ARA's strict auto parts grading system. All used auto parts from B&M Auto carry a 90-day warranty, a 15-day return policy, and a 30-day exchange policy.
Stop by our Waukesha auto salvage today or contact the shop for help finding the used auto part you need.