B&M Auto Sales Building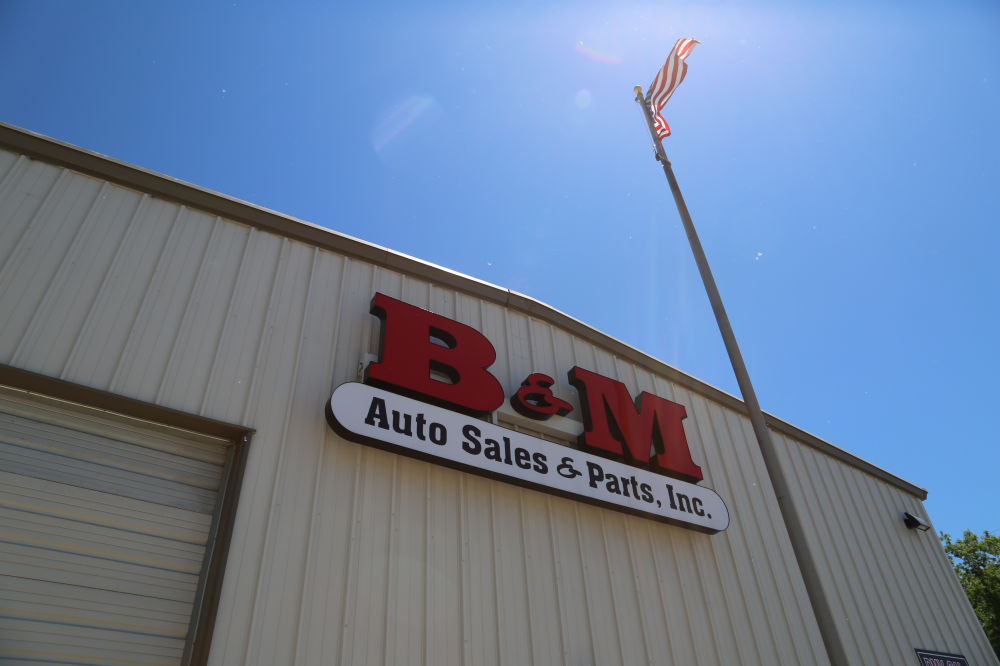 Located just a few miles from historic downtown Waukesha, B&M Auto Sales & Parts serves all of southeast Wisconsin with quality recycled auto parts. We're located at W227 S2698 Racine Ave. Give us a call at 262-542-2255 and let us know what you need. If we don't have it in stock, we'll find it for you!
Wait a minute--did we just say we serve all of southeast Wisconsin? That's actually only partially true. In fact, we serve all of Wisconsin, as well as neighboring states. Thanks to the internet, we get calls and emails from people all over the country looking for good quality, used OEM parts. Of course, as local guys, we're all about helping the people of southeast Wisconsin. So, if we don't have what you need, we'll tap into the powerful ADP Hollander Interchange computer network, which lets us search the parts inventory of over 2,300 other salvage yards across the country. We will find what you need.
Is there something you need for your car or truck? Contact us online and let us know what it is, or give us a jingle at (262) 542-2255.