Vintage B&M Auto Sales & Parts photo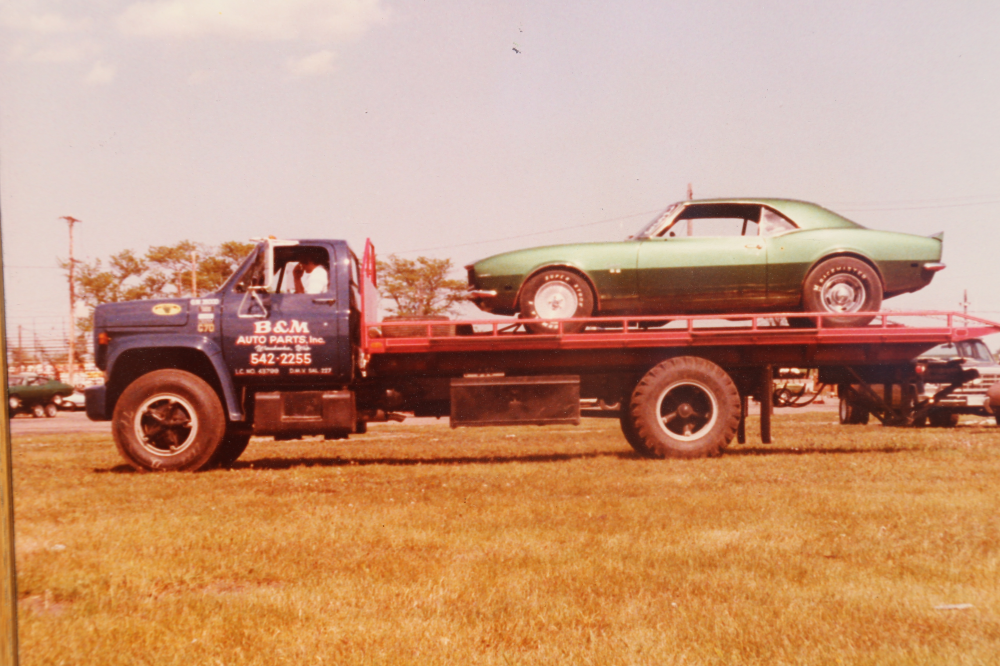 In business for over 60 years, B&M Auto has always been about serving the community with great deals on recycled auto parts. And, from the looks of this old photo, even the occasional Camaro.
Truth be told, we don't get classic muscle cars on the lot anymore. But if you're looking for OEM parts for your classic muscle car project, we can help. If we don't have what you need in stock, we'll tap into the powerful ADP Hollander Interchange computer network and search for it in the inventory of over 2,300 other auto parts recyclers across the United States.
If the part you need is out there, we'll find it. Simple as that.
Need something for your ride? Contact us online with all the details, or give us a ring at (262) 542-2255.