Best Used Tires In Milwaukee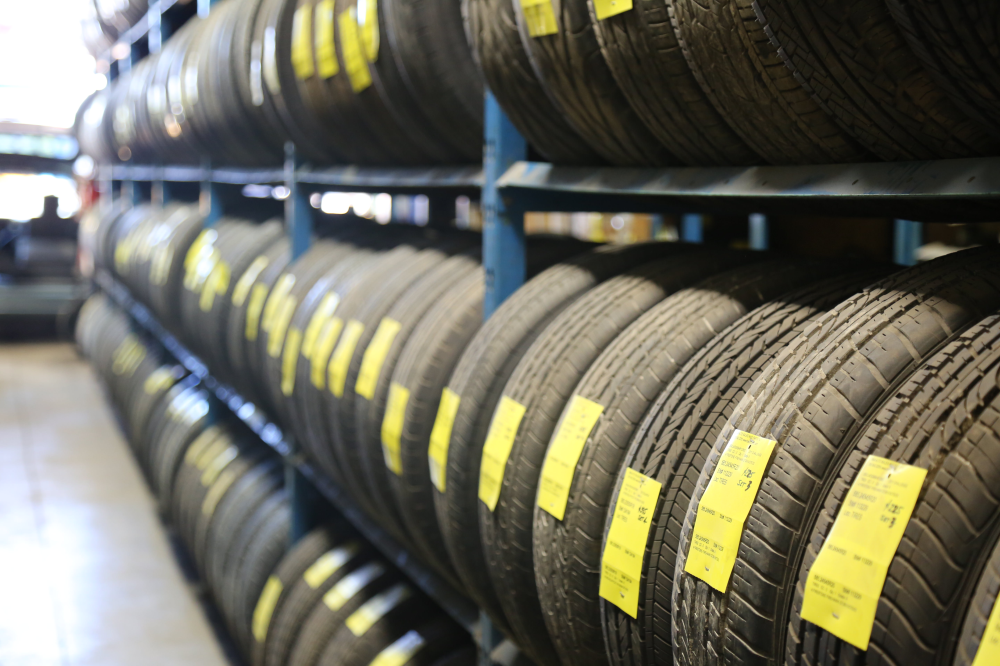 See those tires? That's just one side of our tire aisle. If you're looking for a killer deal on a set of tires, check with us. Chances are we have the size you need, and if we don't we'll find what you need and have it shipped.
If you're thinking used tires may not be such a great idea, you're not alone. That's the impression most people have of used tires. But the fact is that many of the cars that end up on our lot have tires with low mileage on them. They're in perfectly usable condition! And they're priced right, too.
If you're looking to just get another year or two of use out of your car, or need to put something halfway decent on it to make a sale, give some thought to a set of recycled rubber from B&M Auto.