Car Junk Yards Near New Berlin, WI: Your Destination for Quality Parts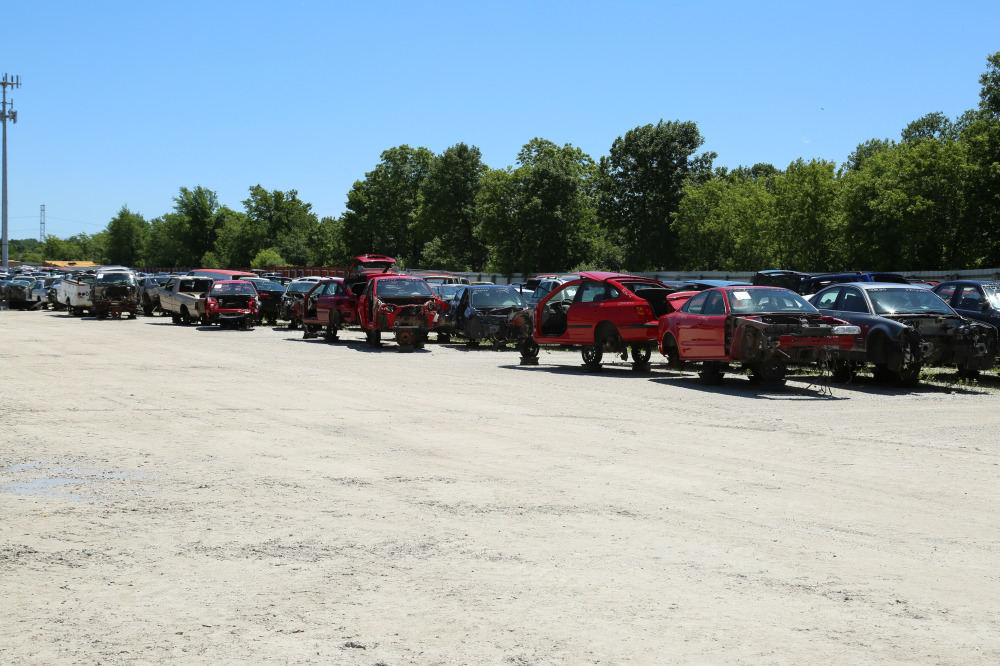 Find Cost-Effective Solutions for Your Used Car Part Needs
B&M Auto Sales and Parts, located near New Berlin, WI, stands as a distinguished automobile junkyard, presenting an expansive assortment of pre-owned vehicle parts suitable for various automobile types, such as cars, vans, and trucks. Whether your pursuit entails sourcing parts for repairs, enhancements, or the revitalization of projects, our premises showcase a variety of options precisely tailored to meet your needs. At B&M Auto Sales and Parts, our technicians are at your disposal to guide you in identifying the exact part you require, ensuring a seamless journey as you navigate our inventory. At B&M Auto Sales and Parts, you'll find the ideal pre-owned vehicle components to preserve your vehicle's peak performance.

The Factors that Make B&M Auto Stand Out
B&M Auto Sales and Parts junkyard offers a ton of benefits for your pre-owned vehicle part necessities. Our affirmation to cost-effectiveness guarantees access to premium parts at a much less cost compared to the price of new counterparts. The utilization of recycled components contributes to ecological preservation by reducing automotive waste. Our crew is all over to provide adept advice, ensuring you get the exact part essential for your automobile.