We Salvage All Usable Parts At Our Waukesha Salvage Yard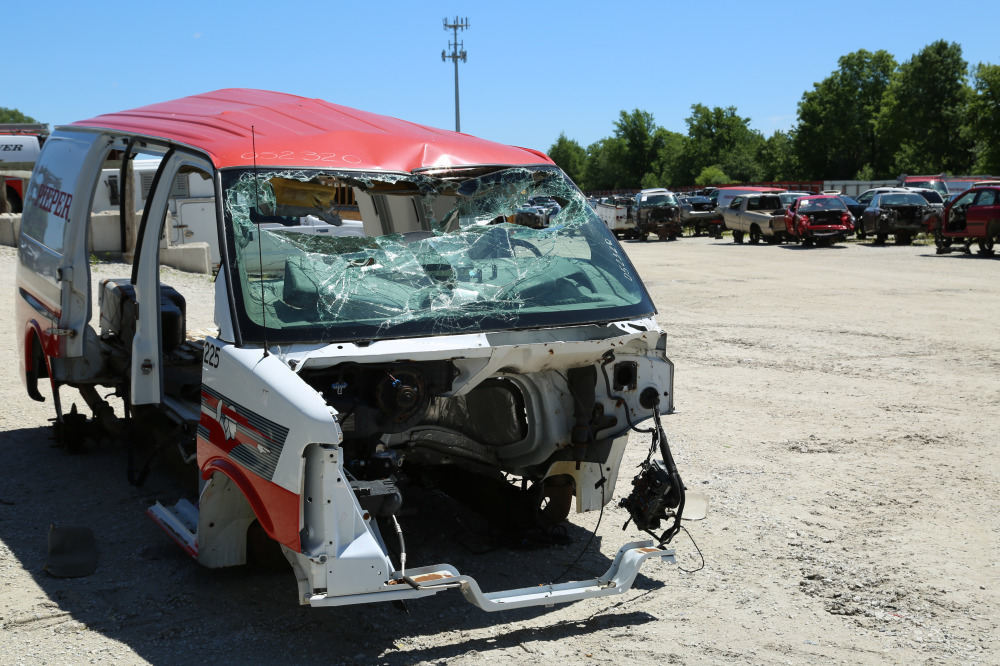 Every. Last. Usable. Part.
Here's what's left of a work van after being picked clean of every usable part. From here, this hunk of metal will be heading to the recycling yard, where its steel parts will be crushed, melted and repurposed for some other use.
Like many vehicles that end up here, this one had been in an accident. Despite accidents often rendering vehicles irreparable, there are many parts on them that are still perfectly good. We harvest every usable part, inspect it, test it (where possible) and grade its condition before storing it in our warehouse.
Our inventory is constantly changing, so it's not like buying a new part from your local dealer. But even if we don't have what you need in stock, we can find it for you. Using the ADP Hollander Interchange computer network, we can check the inventories of over 2,000 other salvage yards nationwide. If the part you need is out there, we'll find it for you.