Used auto parts for sale in the Milwaukee area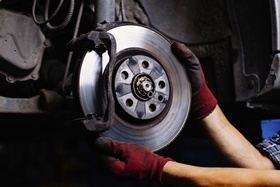 For over 70 years, B&M Auto Sales has provided homeowners, hobbyists and mechanics with reliable used auto parts. All of our parts are inspected by mechanics to ensure they meet the quality and safety our customers deserve. We work hard to maintain our Gold Seal Certification from the Automotive Recyclers Association by stringently vetting our parts for quality. We have over 650 late-model cars, trucks and SUVs from all popular manufacturers in our 7-acre facility. Our best-selling auto parts include:
Used auto parts for domestic & import vehicles
B&M Auto maintains a comprehensive stock of recycled auto parts for import and domestic vehicles. Our parts are sourced from vehicles that are classified as irreparable by an insurance company. Whether you need body panels, engines, transmissions, wheels or anything in between, our technicians will help you find the part(s) you are looking for. If we don't have a specific part in our warehouse, don't worry! Our technicians will use the ADP Hollander Interchange to source the part you are looking for from 2,300 salvage yards across the United States.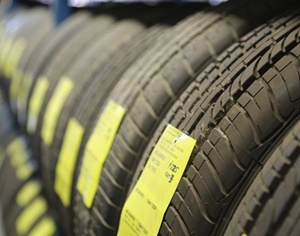 Safe & Automotive Recycling in Milwaukee
Being members of C.A.R.S of Wisconsin we ensure the proper disposal of all hazardous materials and recyclable fluids and scrap metals. We also offer recycled antifreeze for sale at a discounted rate. As a part of C.A.R.S of Wisconsin we promote safe automotive recycling.
The B&M Auto Sales & Parts Used Auto Parts: Warranty & Exchange Policy
Buying used auto parts can be troublesome and worrisome. Rest assured all of our recycled auto parts are fully inspected before they are made available for purchase. Each of our products come with an incomparable 90-day warranty, 15 day policy, and a 30-day exchange policy.
Being a Gold Seal Certified member of the American Automotive Recyclers Association, we are committed to achieving the greatest standards of quality control. We adhere to the ARA's strict grading system; thus allowing us to ensure our customers are sold the best products available.