High-quality used auto parts for Franklin residents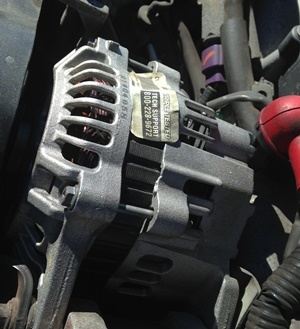 B&M Auto is the largest used auto parts supplier in the Milwaukee Area. Our goal is to provide high-quality used auto parts to DIY'ers, hobbyists and car collectors across Franklin and Southeastern Wisconsin. We have a comprehensive selection of parts for domestic and imported vehicles. Unlike junkyards, the mechanics at B&M Auto thoroughly inspect all parts before they can be sold and back every product with a 90-day warranty. If you are looking for used parts for a late-model domestic or imported vehicle, visit B&M Auto in Waukesha today or visit our eBay store. We ship parts across the United States!
Reliable auto part supplier in Franklin
Save money while fixing your car by avoiding dealer markups and expensive new parts. Our warehouse is fully-stocked with parts from late-model cars, trucks and SUVs. B&M Auto sales sources our used auto parts from vehicles that were deemed irreparable by an insurance company. We rely on the ADO Hollander Interchange software to locate parts from any make, model or year across 2,300 auto recyclers in the US. The most popular used parts sold at our salvage yard include: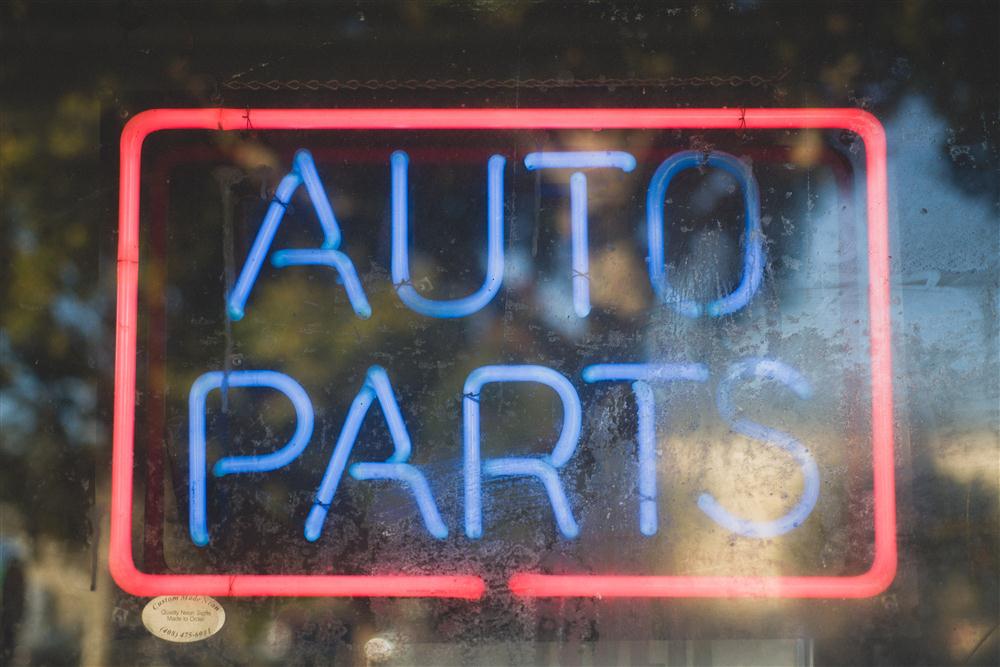 Franklin Auto Salvage Yard
Our Franklin auto scrap yard allows you to choose from hundreds of vehicles to buy used tires, used rims, used wheels, truck caps and more.
Affordable Used Transmissions
When that old transmission finally kicks out, B&M Auto's auto scrap yard has a replacement at a price your bank account will appreciate. With a diverse inventory of used transmissions from various makes and models, we provide cost-effective used transmission solutions to get your vehicle up and running smoothly.
Buy Used Tires
Looking for affordable and reliable used tires? Look no further than B&M Auto, your go-to salvage yard for high-quality pre-owned tires. With a wide selection of brands and sizes, we offer cost-effective solutions for all your tire needs. Trust B&M Auto to provide top-notch customer service and find the perfect used tires to keep you rolling smoothly on the road.
Quality Used Rims For Sale
Discover the best selection of used rims at B&M Auto, the premier salvage yard for high-quality pre-owned rims. We offer a diverse range of brands and styles, ensuring you'll find the perfect fit for your vehicle. Count on B&M Auto for exceptional customer service and affordable options to enhance the look and performance of your car with our used rims.
Buy Used Wheels
If your vehicle's wheels need to be replaced without breaking the bank, check out our inventory of used wheels for sale. With a wide variety of sizes, styles, and finishes, we have the perfect set of used wheels to enhance your ride's appearance and performance. Exceptional customer service and cost-effective solutions make us the premiere option for buying used wheels.
Used Truck Caps - Available For Purchase Today
Look no further than B&M Auto the next time you're on the hunt for high-quality used truck caps. With a diverse selection of sizes and styles, we offer affordable options to protect your truck bed and enhance its functionality.
Safe & Automotive Recycling for Franklin Residents
Being members of C.A.R.S of Wisconsin we ensure the proper disposal of all hazardous materials and recyclable fluids and scrap metals. We also offer recycled antifreeze for sale at a discounted rate. As a part of C.A.R.S of Wisconsin we promote safe automotive recycling.
The B&M Auto Sales & Parts Used Auto Parts: Warranty & Exchange Policy
Buying used auto parts can be troublesome and worrisome. Rest assured all of our recycled auto parts are fully inspected before they are made available for purchase. Each of our products comes with an incomparable 90-day warranty, 15-day policy, and a 30-day exchange policy.
Being a Gold Seal Certified member of the American Automotive Recyclers Association, we are committed to achieving the greatest standards of quality control. We adhere to the ARA's strict grading system; thus allowing us to ensure our customers are sold the best products available.