Used Auto Parts For Sale in Greenfield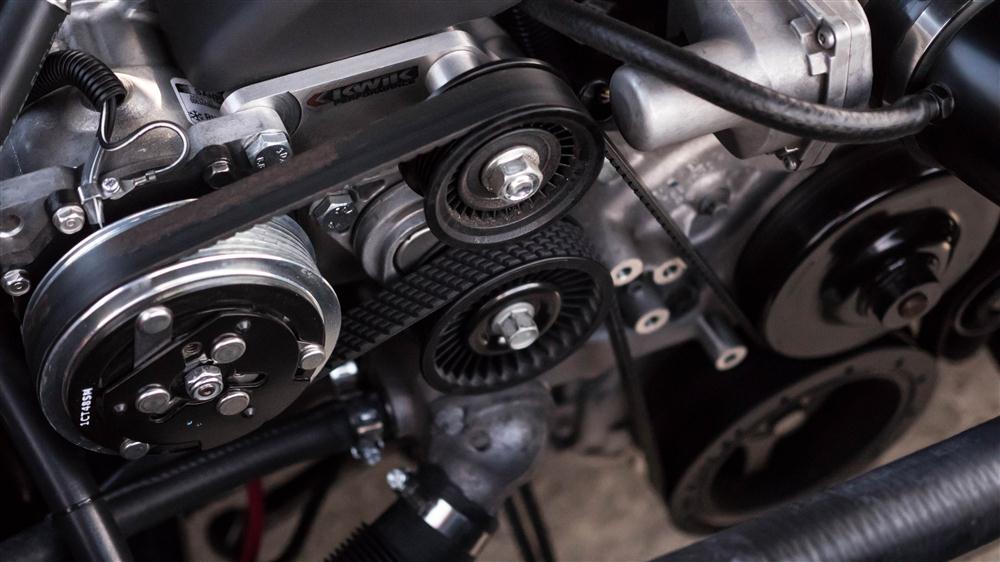 Since 1949, B&M Auto has B&M Auto has stocked used OEM parts for most makes and models including Toyota, Honda, Chevy, Ford, Dodge & more. We carry parts for domestic and foreign cars, trucks, SUVs. Used auto parts from B&M are stringently sorted for quality to maintain our customer satisfaction and Gold Seal Certification from the Automotive Recyclers Association. Used auto parts allow you to repair your vehicle for less by avoiding high dealership markups.
Used Auto Parts & Warranty
Our warehouses have the engines, transmissions, body moldings and electronics you need to get your vehicle back on the road. Use our online parts locator to search our inventory. If we don't have the part(s) you need, our mechanics will be happy to source and order them for you.
The most commonly requested and purchased parts include: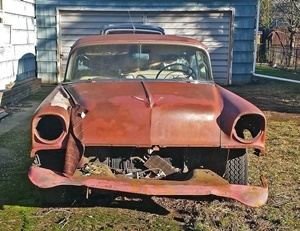 Automotive Recycling Service in Greenfield
Being members of C.A.R.S of Wisconsin we ensure the proper disposal of all hazardous materials and recyclable fluids and scrap metals. We also offer recycled antifreeze for sale at a discounted rate. As a part of C.A.R.S of Wisconsin we promote safe automotive recycling.
The B&M Auto Sales & Parts Used Auto Parts: Warranty & Exchange Policy
Buying used auto parts can be troublesome and worrisome. Rest assured all of our recycled auto parts are fully inspected before they are made available for purchase. Each of our products come with an incomparable 90-day warranty, 15 day policy, and a 30-day exchange policy.
Being a Gold Seal Certified member of the American Automotive Recyclers Association, we are committed to achieving the greatest standards of quality control. We adhere to the ARA's strict grading system; thus allowing us to ensure our customers are sold the best products available.