Muskego Area Used Auto Parts: The Endurance & Performance Residents Rely On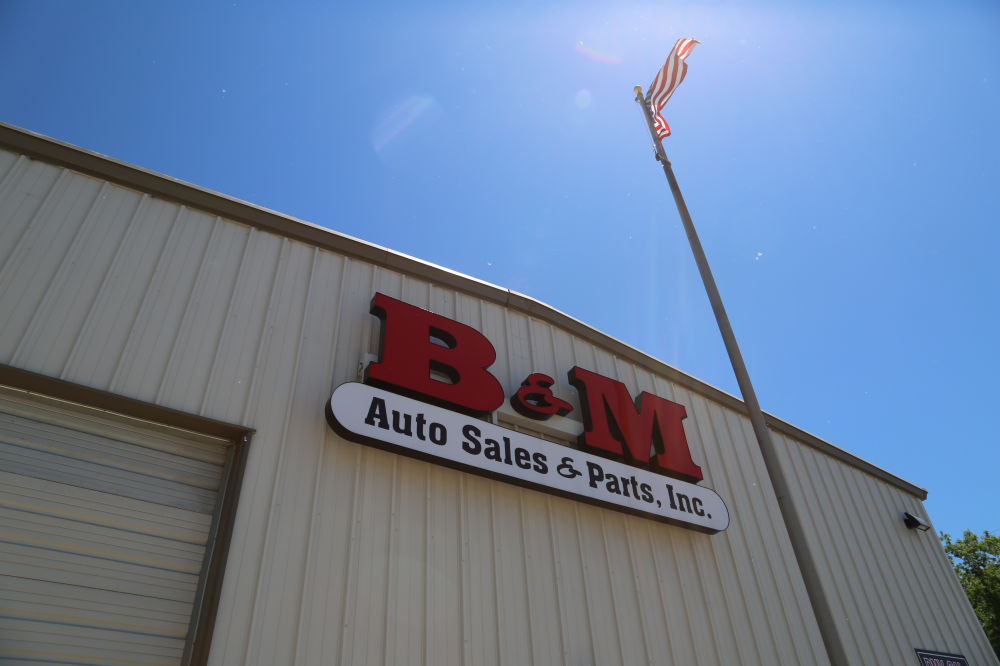 B&M Auto Sales & Parts has been supplying reliable high quality used auto parts to the residents of the Muskego area for more than 70 years. B&M Auto Sales & Parts is a lead performer in the used auto parts industry. Dedicating our time and efforts into ensuring and solidifying customer satisfaction & safety through the finest quality of used auto parts.
Being a business we strive to maintain the finest quality of recycled auto parts. Achieving the Gold Seal certification from the Automotive Recyclers Association (ARA); holds us to many stringent requirements across 27 categories.
Muskego's WI: Used Auto Parts Supplier
Our warehouse and salvage is packed with the best recycled auto parts from various popular late-model domestic & imported autos and trucks. Providing everything from engines, transmissions, and an large amount of body parts including wheel covers and wheels. If we by chance don't offer what you need our advanced online locator will find it for you. The ADP Hollander Interchange grants us the ability to track down recycled auto parts. If we don't supply it we'll get it.

B&M Auto Sales & Parts: The auto part you need: Parts we sell for your specific make and model at our auto salvage: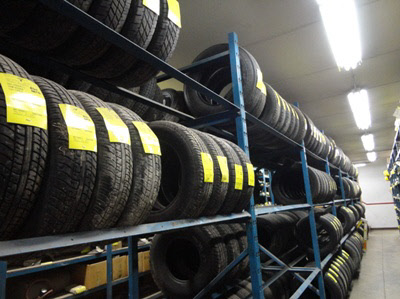 Starters & Alternators
Recycling: Automotive & Safe
Being members of C.A.R.S of Wisconsin we ensure the proper disposal of all hazardous materials and recyclable fluids and scrap metals. We also offer recycled antifreeze for sale at a discounted rate. As a part of C.A.R.S of Wisconsin we promote safe automotive recycling.
Used Auto Parts Warranty: B&M Auto Sales & Parts
Buying used auto parts can be troublesome. All of our recycled auto parts are carefully inspected before made available for purchase. Each product comes with an incomparable 90-day warranty, 15 day policy, and a 30 day exchange policy.
Being Gold Seal Certified members of the American Automotive Recyclers Association, commits us to achieve the best standards of quality control. We adhere to the ARA's stringent grading system; allowing us to ensure customers are sold and provided the finest products in stock.